Hope Lutheran Christian School has a rich history of providing quality Christian education in Port Coquitlam and the surrounding areas. The school was founded in 1995 by Pastor Ron and Margaret Towriss who wanted to provide children with a Christ-centered education that integrated faith and learning.
In its early years, the school operated out of the facilities of the Hope Lutheran Church, with a small group of dedicated teachers and volunteers. As the school grew, it has been teaching from various locations around Port Coquitlam, including rented spaces in community halls and other churches.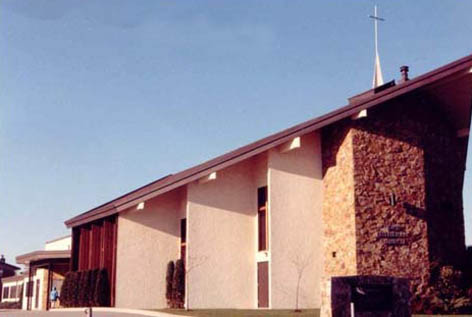 "For the Lord is good; his steadfast love endures forever, and his faithfulness to all generations."
– Psalm 100:5
Hope Lutheran Christian School now has a permanent home at its current location on York Street and a Middle School campus on 2099 Lougheed Highway. The school has undergone several renovations and expansions over the years to accommodate its growing enrollment and changing educational needs.
Despite these changes, the school's mission and values have remained steadfast. Hope Lutheran Christian School is committed to providing a rigorous academic program that integrates faith and learning, and prepares students for a lifetime of service to God and their community.
Over the years, the school has developed a strong reputation for academic excellence, as well as for its caring and supportive community. Many of our alumni have gone on to successful careers in various fields, and have continued to live out their Christian faith in their personal and professional lives.
Today, Hope Lutheran Christian School continues to thrive as a vibrant and dynamic learning community that is deeply rooted in its Christian heritage. We are proud of our history and excited about the future, as we continue to prepare the next generation of Christian leaders and servants.